Best Mobility Workout Equipment for 2021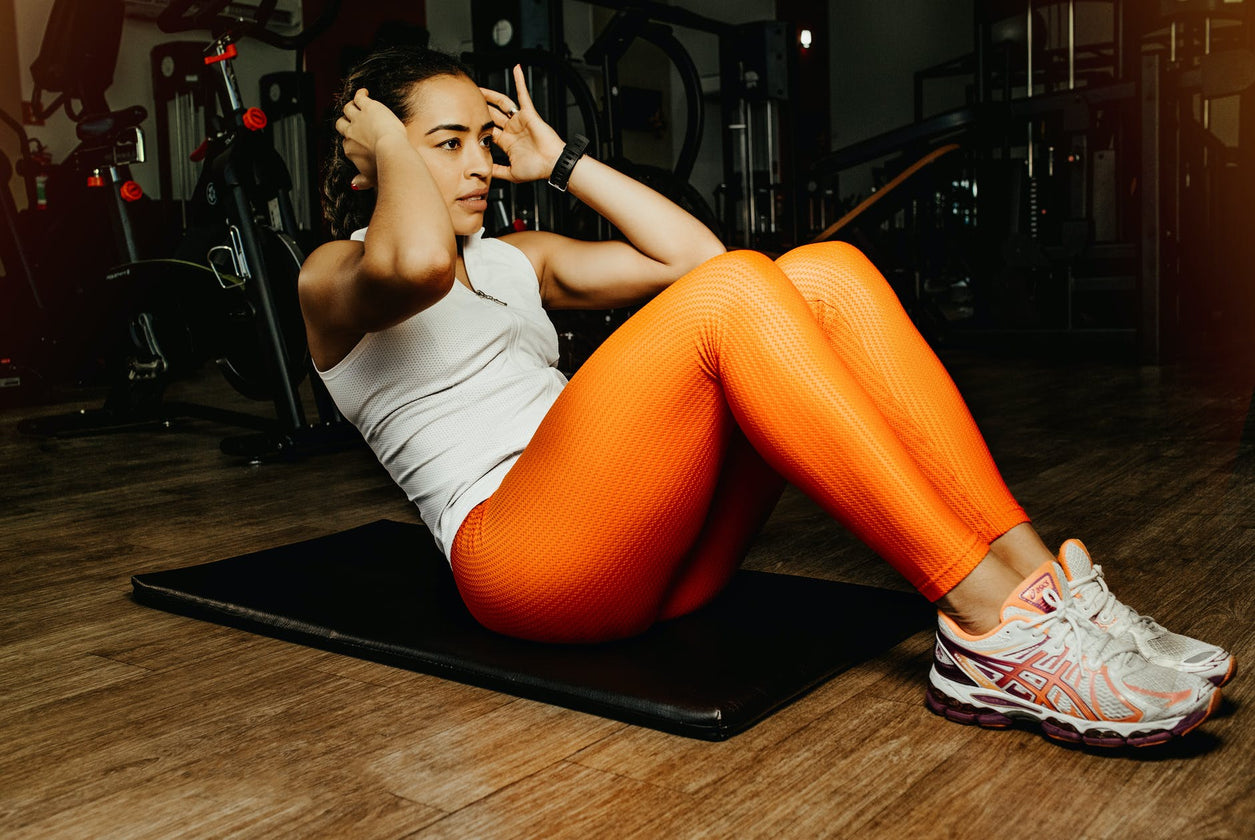 Since the COVID 19 pandemic has shown no signs of slowing down, individuals have started to look at alternatives for traditional workout experiences. People today are opting for in-home gyms rather than orthodox gyms. Some home builders are even including home-gym options in their blueprints and supply people with the best home gym workout equipment and amenities.
To make your home into an excellent workout space, you will need the best fitness equipment. Read more to know more about the best mobility workout equipment. 
Table Of Content:
What Is Mobility Training?

OTG Stance Mat.

OTG High-Speed Racing Jumping Rope.

OTG Sit-Up Bar With Adjustable Height.

OTG Foldable 4 Wheel Ab Roller.
What Is Mobility Training?
Mobility workouts are those exercises that will help increase your range of movement and stabilization. Mobility exercises help you control the muscles that surround each joint. One thing to remember is that mobility isn't the same as flexibility. Mobility includes both flexibility and strength which is also very crucial as it helps you push harder, squat deeper, and jump higher. 
Since we spend a lot of time in static positions, our body gets 'tight' and does not perform enough activation of specific muscle groups. If you perform a workout with limited range and motion, your assistance muscles will begin compensating. Since these muscles are smaller and weaker, forcing them to handle this kind of exercise is the perfect recipe for pain and injury. Hence, performing mobility workouts have become a necessity.
One reason you should do a mobility workout is to prevent you from getting injured and to get stronger. Not enough mobility leads to about 90% of the injuries that we face during our workouts and just 15 minutes of best mobility drills will help prevent devastating injuries that might keep you out of the gym for months to come. 
A limited range of muscle is directly proportional to limited muscle growth, but optimal mobility helps you achieve better positions that will allow you to be more efficient in your movements and lifts, which will help you get stronger and faster.
OTG Stance Mat
You can practice yoga effortlessly with the OTG Stance Mat. The alignment system helps you get aligned properly and the laser engraved guidelines in the mat are meant to make things easy for you. With a thickness of just 6mm, the mat grips easily to the floor. The yoga mat is made from non-toxic natural rubber which makes it PVC-free and completely biodegradable. The absorbent material ensures that the mat never gets wet.
OTG High-Speed Racing Jumping Rope
The OTG high-speed racing Jumping Rope is meant to give you the best mobility workout experience. Metal ball bearings ensure super smooth skipping with extremely fast speed. The silicone pipe prevents the rope from tangling and also prevents damage due to friction from the surface. The patented self-locking function helps adjust the length of the rope without needing to ever cut it. The aluminum alloy handle with PVC and silicone coating ensures that the handle never slips.
OTG Sit Up Bar With Adjustable Height
OTG Sit Up Bar is the best mobility workout device to have at your home. The fully adjustable angle and height system make this equipment suitable for everyone. The ergonomic design ensures that your feet never hurt during any workout sessions.
The footrests can be adjusted to adapt to various sports habits and an extra hole in the elastic belt makes it easier for you to perform various activities with the sit-up bar. The free adjustment and assembly allow you to adjust the bar with ease.
OTG Foldable 4 Wheel Ab Roller
The OTG Foldable 4 Wheel Ab Roller is the one-stop solution for stomach, waist, hip, and arm exercises. The wheels designed have been inspired by the wheels of sports cars, and are beautiful as a piece of handy mobility workout equipment for everyone.
The new four-wheel design ensures stability and the triangular design makes heavy loads bearable. It is easy to store and can be folded to take less space or detached to store in drawers. It is one of the best ab workout devices available in the market. The best exercise wheel in its class, with all safety measures, while being completely sound free, also makes it easier for beginners.
Conclusion
Regular mobility exercises help improve functional movements for your daily workouts. A regular mobility workout not only helps you improve your range of motion but loosens your muscles as well. This will also allow proper joint alignment and muscle activation in your brain. You perform the best mobility drills from the comfort of your home and OTG Fitness' mobility workout equipment is your perfect partner in this process.
Check out our Online Store to explore and know more about the mobility workout equipment.